Power Quality Monitoring
17. February 2021
RailLog Korea
2. June 2021
Use-cases of the Greenwood-Power sensors #7
Sensors are the basis for investment decisions into the grid (smart grid)
T he upcoming boom in regenerative energy sources and electric vehicles, the shift from big power plants to small prosumer units, and new governmental regulations drive the expansion of the existing grid into an active distribution grid also called "Smart Grid"!

When trying to expand the existing network, utilities and grid operators face the following problems:
- Inflexible grid
- Old grid lay out
- No smart devices
- Very capital intensive changes needed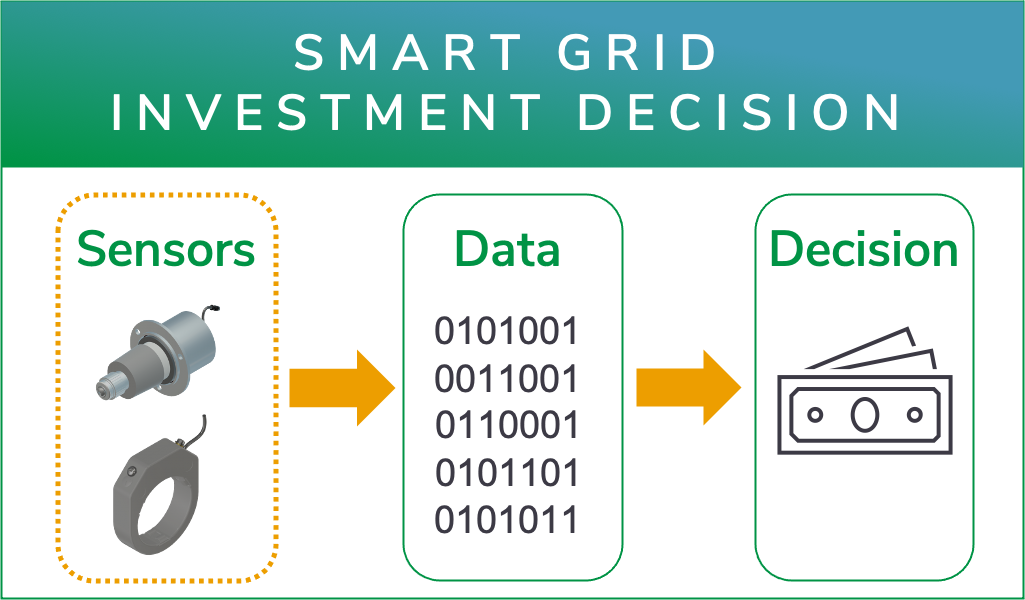 These problems are apparent especially in the secondary energy distribution grid as a data basis is missing.

To prepare for all of these existing and future challenges, the market players need a reliable data basis to make the right investment decisions. This will help them determine why, how, where and what to invest in.
The first step in gathering this needed data is to place sensors, especially the ones in ring main units/pad mounted transformers, on the medium voltage and/or on the low voltage side. With the installation of GWP current, voltage and temperature sensors, our customers implement the required data source. The sensors are connected to various devices like IED´s, RTU´s, gateways, and protection relays! The data is then collected there or in the backend of these devices (SCADA, software solutions, cloud solutions,…) then processed with AI, stored, etc. to finally form a knowledge base and create scenarios where individuals can determine the right investment decisions.
Would you like to find out more about our products?
Get our digital catalog now!