Would you like to find out more about our products?
Get our digital catalog now!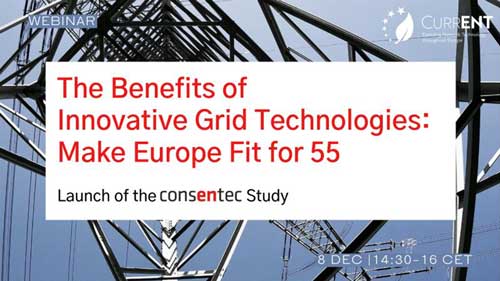 webinar invitation "The Benefits of Innovative Grid Technologies: Make Europe Fit for 55"Join us on 8th December at 14.30 CET when currENT and Consentec GmbH will publish and present a new study on how innovative grid technologies can reduce network congestion and...
read more